SRC congratulates Hoag Hospital on their 20,000 Robotic Surgery! Hoag has been an SRC Center of Excellence in Robotic Surgery since 2016 and a Center of Excellence in Continence Care for Women since 2021. The hospital and it's team are doing wonderul things in health care and we can't wait to see what they do next.
From Hoag's website:
Hoag is a national leader in the field of robotic-assisted surgery, recently joining a small and accomplished group of only 10 medical centers in the U.S. to complete its 20,000th procedure using the da Vinci® Surgical System. Achieving this major milestone demonstrates the significant growth of this type of minimally invasive surgery and Hoag's commitment to excellence and improving the health and well-being of our patients. Hoag continues to exceed clinical benchmarks and guidelines for robotic-assisted surgery. Hoag is a renowned leader with 12 surgical specialties, almost 70 nurses and surgical technicians, and 47 surgeons contributing to the program.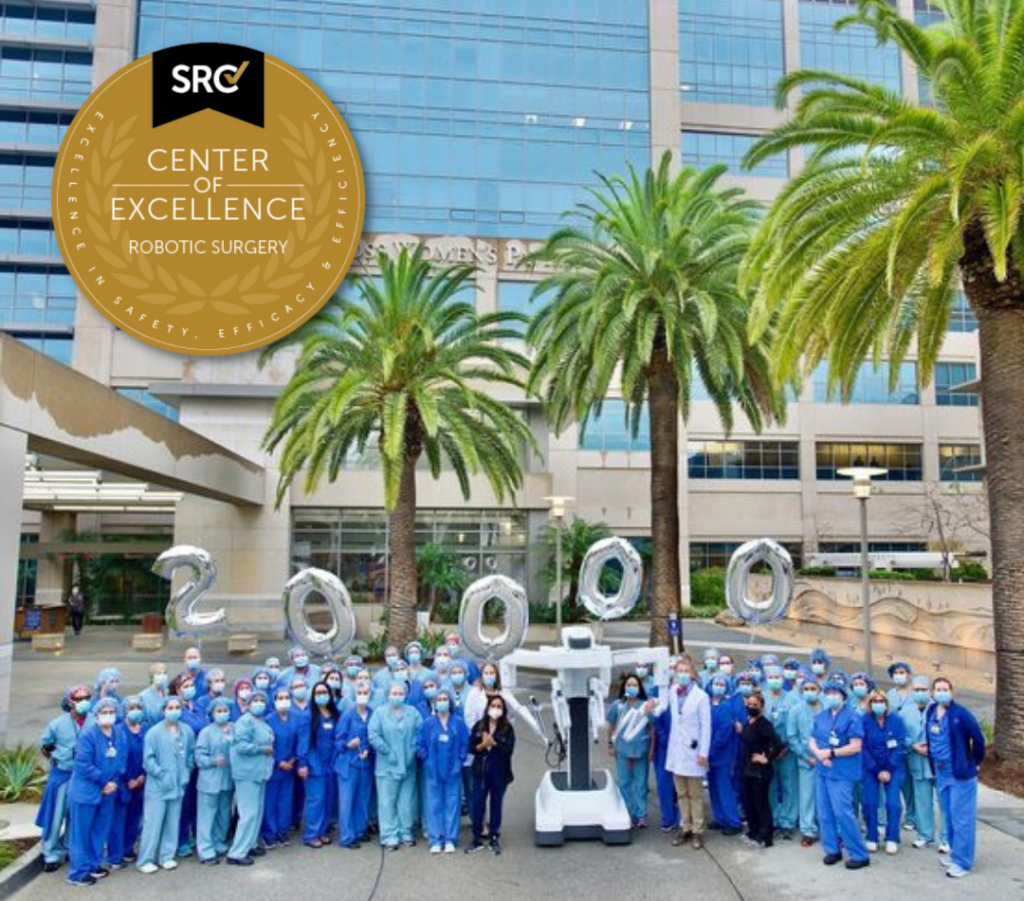 SRC-Accredited Hoag Hospital Performs 20,000th Robotic Surgery (pictured above).