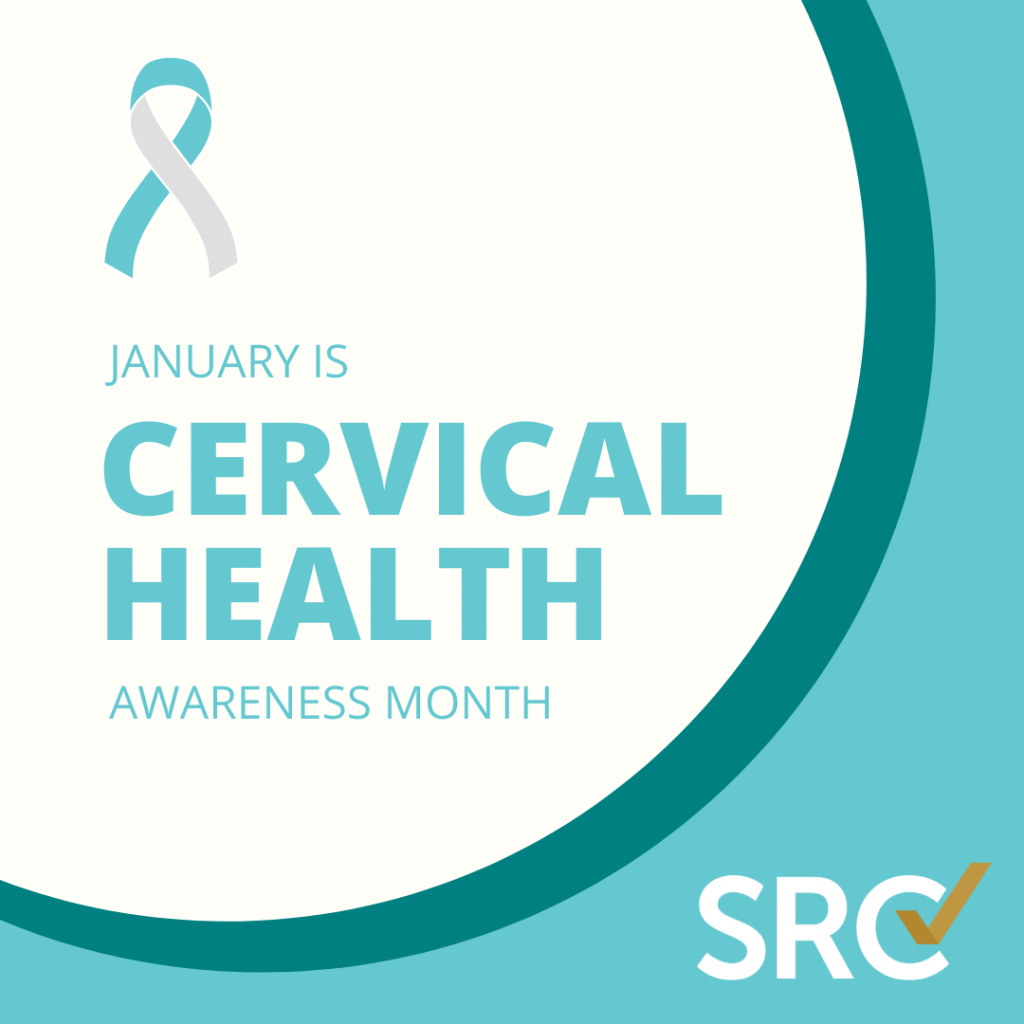 Cervical cancer is the fourth most common cancer among women. When caught early and managed effectively, cervical cancer is treatable, with a 5-year survival rate of 92% at the localized stage, according to the American Cancer Society.
Patients, talk to your doctor about routine screenings and vaccination against HPV to reduce your risk and maintain your cervical health. You can locate an SRC-accredited provider by using our Find a Provider Tool.
Physicians, show patients why you should be their preferred choice for treatment with SRC's Minimally Invasive Gynecology accreditation. Fill out this short form to see if you qualify.
RESOURCES:
January is Cervical Health Awareness Month and the NCC has put together a bunch of wonderful resources to help learn about and promote the importance of cervical health and cervical cancer prevention. We've listed a few below but you can also visit their website for more information.