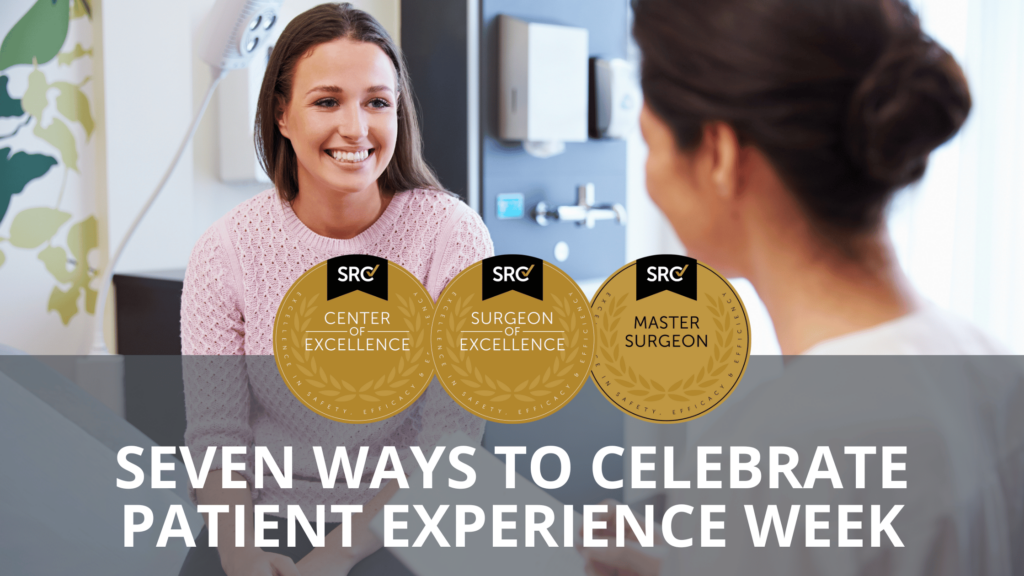 Patient Experience Week is a time to celebrate the importance of patient-centered care. This week offers an opportunity to recognize and honor the caregivers, patient advocates and health care providers who strive to ensure patients receive exceptional care.
---
Here are some ways to celebrate Patient Experience Week:
Host an Appreciation Event
Organize an event to recognize the hard work of your health care team, volunteers and patients. This could be a luncheon, seminar or fun activity that brings patients, families and caregivers together.
Acknowledge Patients and Caregivers
Provide your patients, their families and caregivers opportunities to be active in their care. You can organize a patient and family advisory council meeting where they can share their experiences and provide feedback on their care. This can help your health care team better understand patient needs and improve care delivery.
Share Patient Stories
Sharing the stories of patients who have received exceptional care is a fantastic way to celebrate Patient Experience Week. You can share their stories on social media, your website or in newsletters with text, images or videos.
See how one SRC-accredited Master Surgeon shares testimonials from his patients here.
Educate Staff on Patient Experience
Provide resources and training on effective communication skills, patient engagement strategies and ways to improve the patient experience.
Accreditation plays a crucial role in the patient experience by improving quality of care, increasing patient trust and promoting continuous improvement. To ensure that your staff understands your accreditation and how to discuss it with patients, schedule an info session with SRC.
Volunteer in Your Community
Show your commitment to patient-centered care by volunteering in your local community. You can visit patients in the hospital, support a patient advocacy group, or participate in a community health fair to give back and show your support for your community.
Host a Patient-Centered Activity
Offer patient-centered activities that promote relaxation and well-being, such as meditation, yoga, art therapy or music therapy.
Host a Thank You Campaign
Organize a thank you campaign to recognize health care providers who have gone above and beyond in providing exceptional patient care. You can send them cards, video messages or host a special recognition ceremony.
---
Remember, the most important thing is to focus on the patients and their experiences. By sharing our experiences and recognizing the efforts of everyone involved, we can create a culture of patient-centered care that benefits patients and health care providers alike.
If you need assistance in developing materials or planning events for Patient Experience Week, contact SRC's CARE Team.