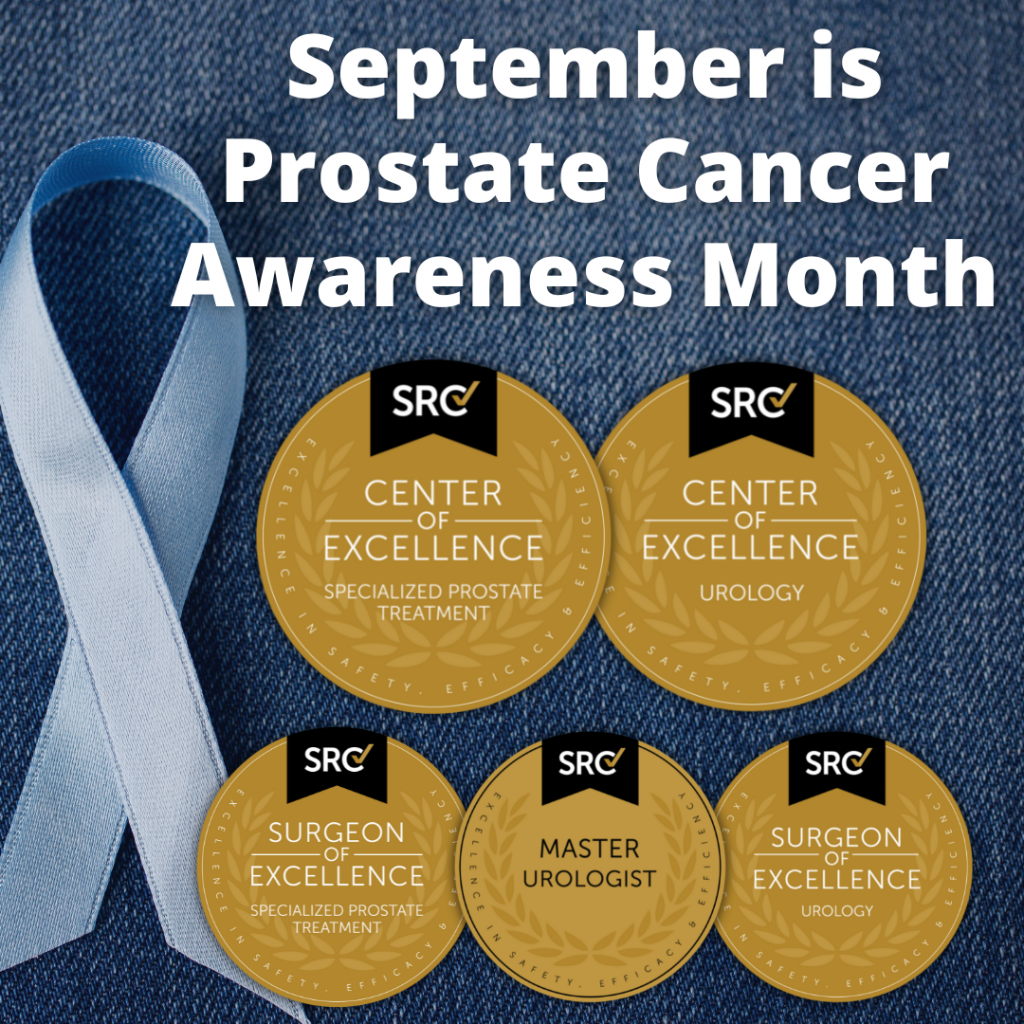 September is National Prostate Cancer Awareness Month. Aside from skin cancer, prostate cancer is considered the most common cancer found in men affecting one in eight men nationally.
Prostate cancer is a glandular cancer found only in individuals who were assigned male at birth. Typically found in older men, prostate cancer cells are slowly growing, leading to a latent diagnosis and more than half of men diagnosed are seventy years or older. Early detection is important to keep the cancer from spreading to and affecting other parts of the body. For this reason, it is recommended that, at age forty-five, men discuss prostate cancer screening with their doctor.
Common symptoms of prostate cancer:
Trouble urinating, more frequent urination especially at night, increased urgency, pain or burning during urination
Decreased force in the stream of urine
Blood in the urine or semen
Erectile dysfunction or painful ejaculation
Losing weight without trying
Pain or stiffness in the lower back, hips, pelvis, thighs, rectum, or bones
The above symptoms may be indicative of an underlying issue that is not cancerous and therefore it is recommended to consult a physician if you are experiencing any of these symptoms.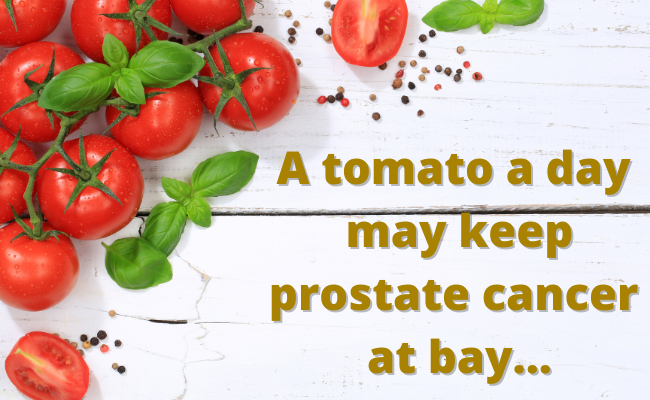 According to a UK study, men who consume more than 10 portions of tomatoes each week reduce their risk of prostate cancer by about 20 percent.
Possible treatment options include:
Surgery such as radical prostatectomy
Radiation or chemotherapy
Cryotherapy
Hormone therapy
Immunotherapy
Prostate cancer treatment is provided by an experienced urologist or oncologist. SRC is proud to provide best-in-class accreditations to the top urologists and prostate specialists. We offer over 30 accreditation programs, five in Men's Health. These include urology, specialized prostate treatment, MOHS micrographic surgery, minimally invasive surgery, and robotic surgery. Through our rigorous assessment process for accreditation, SRC distinguishes those facilities and physicians that are upholding internationally recognized high-standards of patient care and safety.
Looking for a top-of-the-line Urologist, find one today on our Find a Provider tool.
Already an experienced Urologist, become SRC accredited today and join an elite group of urologists.