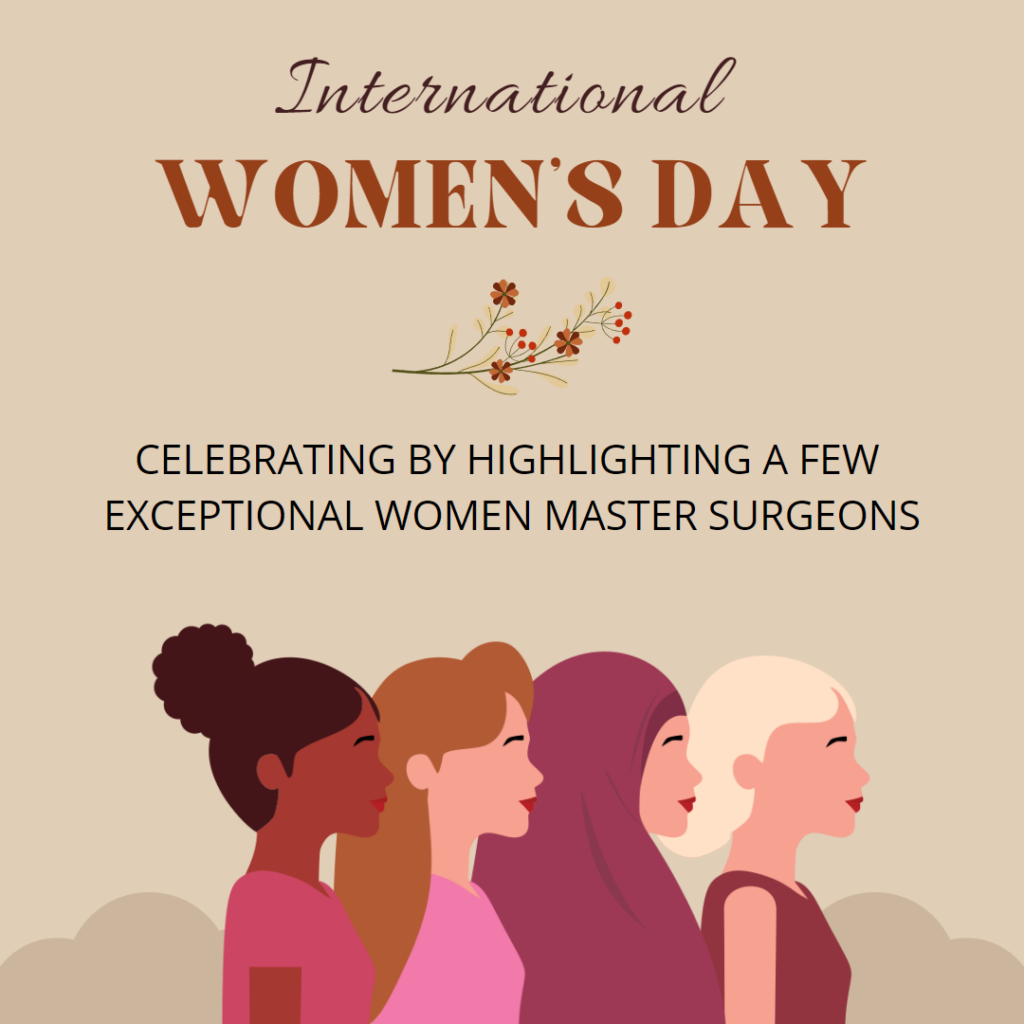 In honor of International Women's Day, we are highlighting some of the many female surgeons making huge impacts in their patients' lives and in the medical industry. Meet our featured SRC-accredited Master Surgeons across the globe.
Find an SRC-accredited Master Surgeon near you with our Find A Provider tool.
Interested in becoming an SRC-accredited Center of Excellence or Master Surgeon, request more information here.