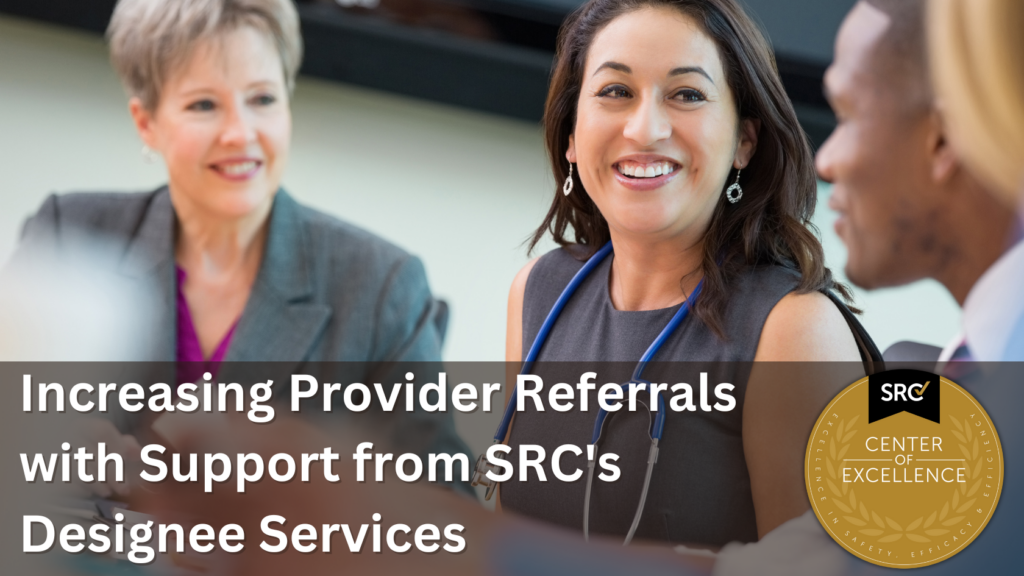 SRC's designee services for marketing and quality improvement have been carefully curated to help SRC-accredited providers unlock the full potential of their accreditation. By taking advantage of our suite of designee services, accredited providers can boost patient volume significantly through an increase in external provider referrals.
A surge in referrals can be achieved in numerous ways, including compelling print materials that highlight your services, the strategic sharing of crucial patient outcomes metrics to demonstrate your success, informative monthly digital newsletters, and the creation of engaging provider videos. These strategies aim to enrich your referral base, ultimately driving up patient volume and contributing to your overall success.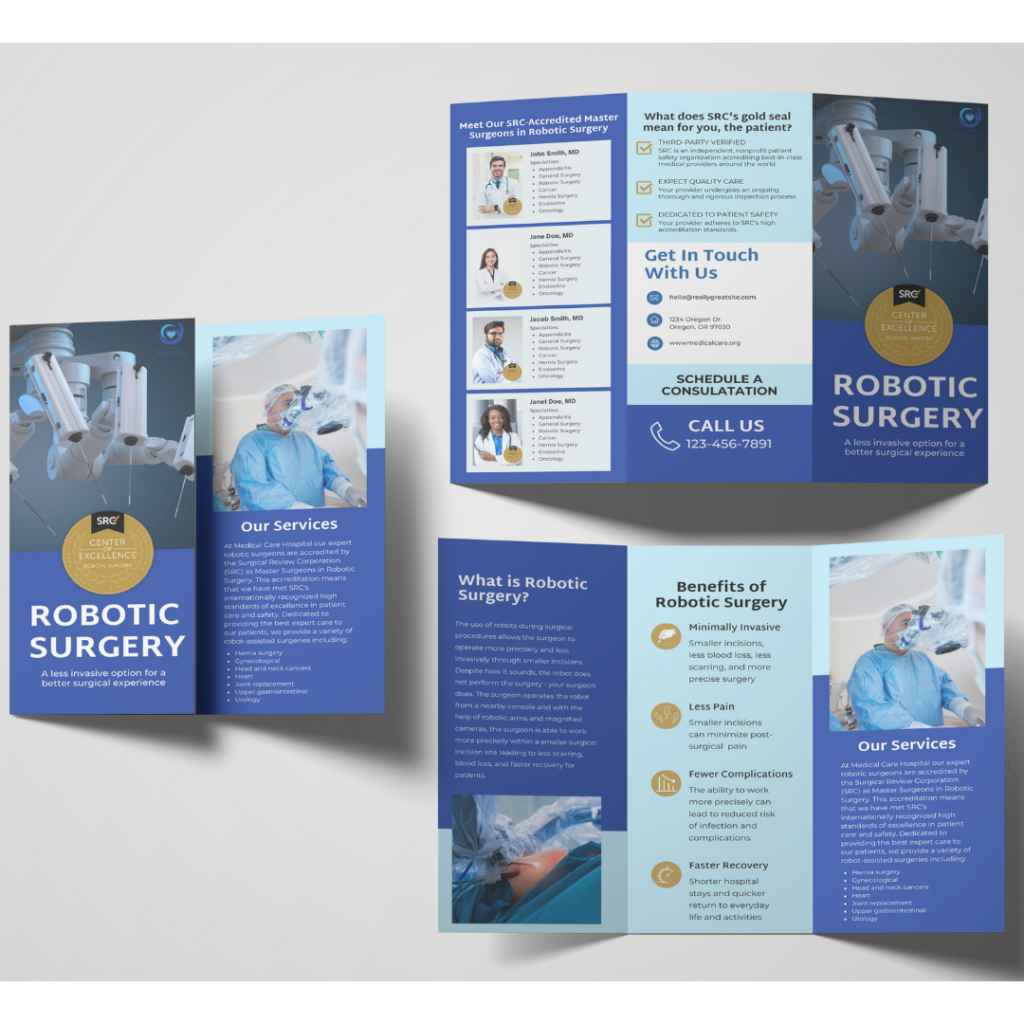 Print Materials
The marketing and communication services of SRC's CARE Program can collaborate with you to create compelling brochures, flyers, and inserts. These materials, emphasizing your accreditation and accredited service line, will serve as powerful tools for raising both patient and physician awareness. They will educate your audience about the unique services you offer and explain how your SRC accreditation differentiates you from non-accredited competitors.
Quality Improvement
SRC's Quality Improvement program is designed to not only assist designees in monitoring patient outcomes and results but also in leveraging this data for their benefit. We provide our accredited providers with tailor-made reports highlighting key metrics and facilitate benchmarking against other accredited providers in the same industry. We can use these insights to create visually compelling promotional materials, such as flyers and inserts. These can be shared in print or digitally with potential referring physicians, thereby strengthening trust in the provider's services and encouraging them to refer patients.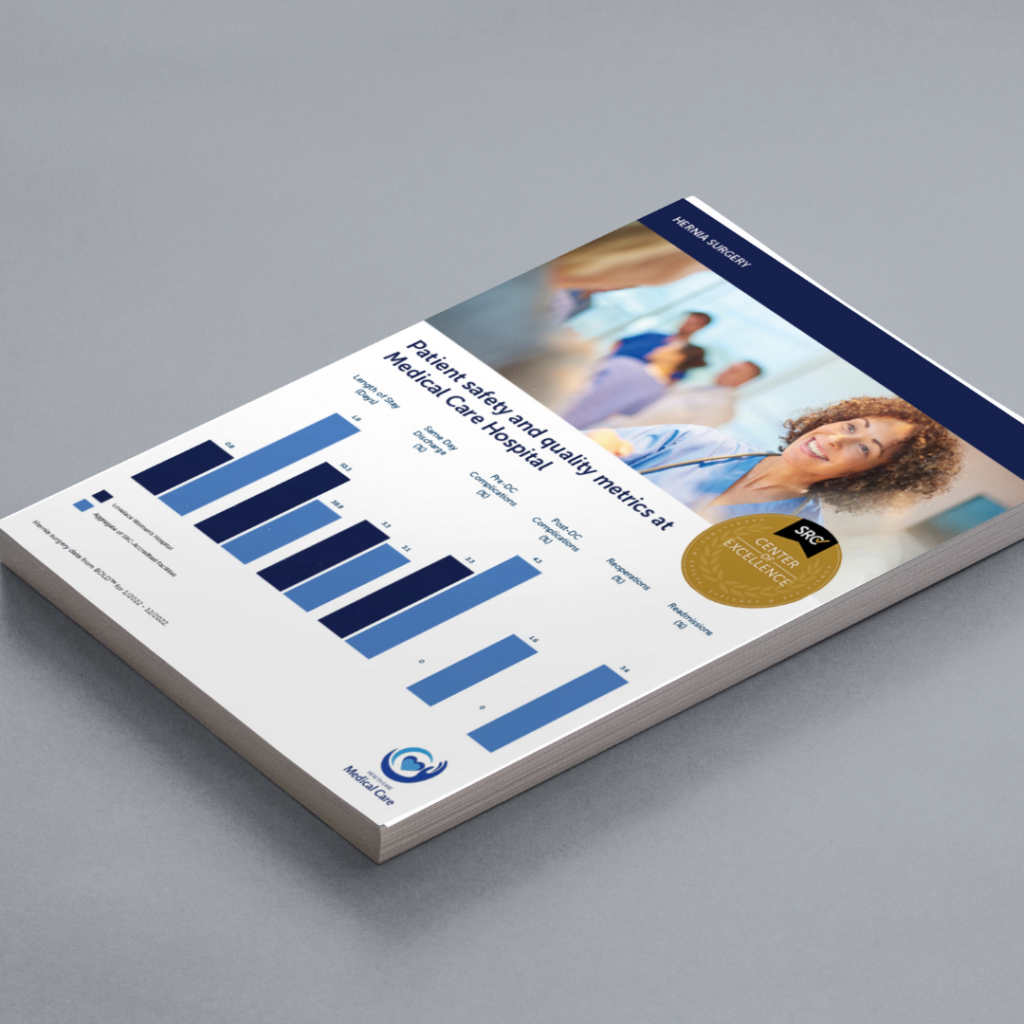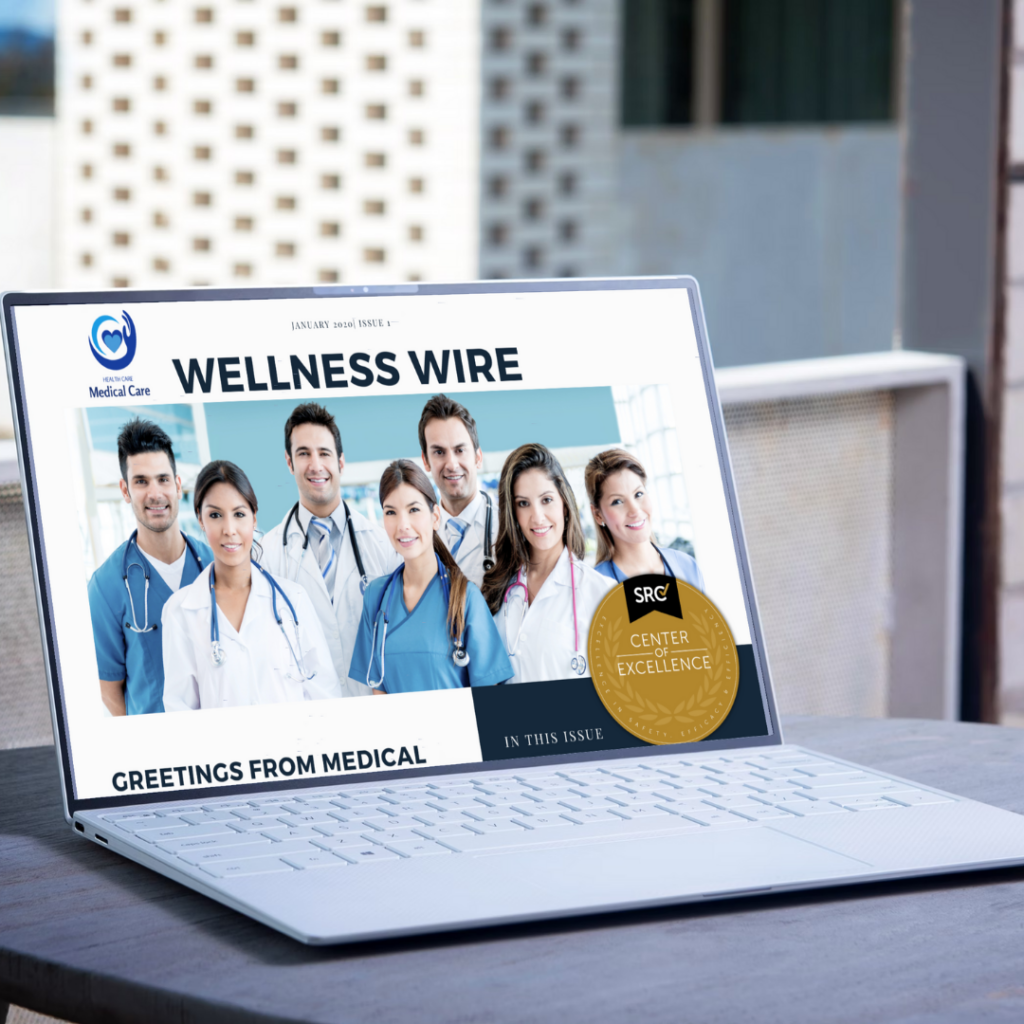 Digital Newsletter
A monthly newsletter is an effective way to maintain provider awareness and foster sustained engagement. Utilize the advanced resources of SRC's CARE Program to create custom newsletter designs and copy to help stay current with referring providers by creating engaging content each month.
Video
Short, succinct videos can be a great way to introduce accredited surgeons to referring physicians. Emphasizing SRC accreditation, its positive influence on patient care, and the advantages patients receive, distinguishes accredited providers from their non-accredited counterparts. SRC's CARE Program is equipped to create these introduction videos, along with patient testimonials, overview videos and more.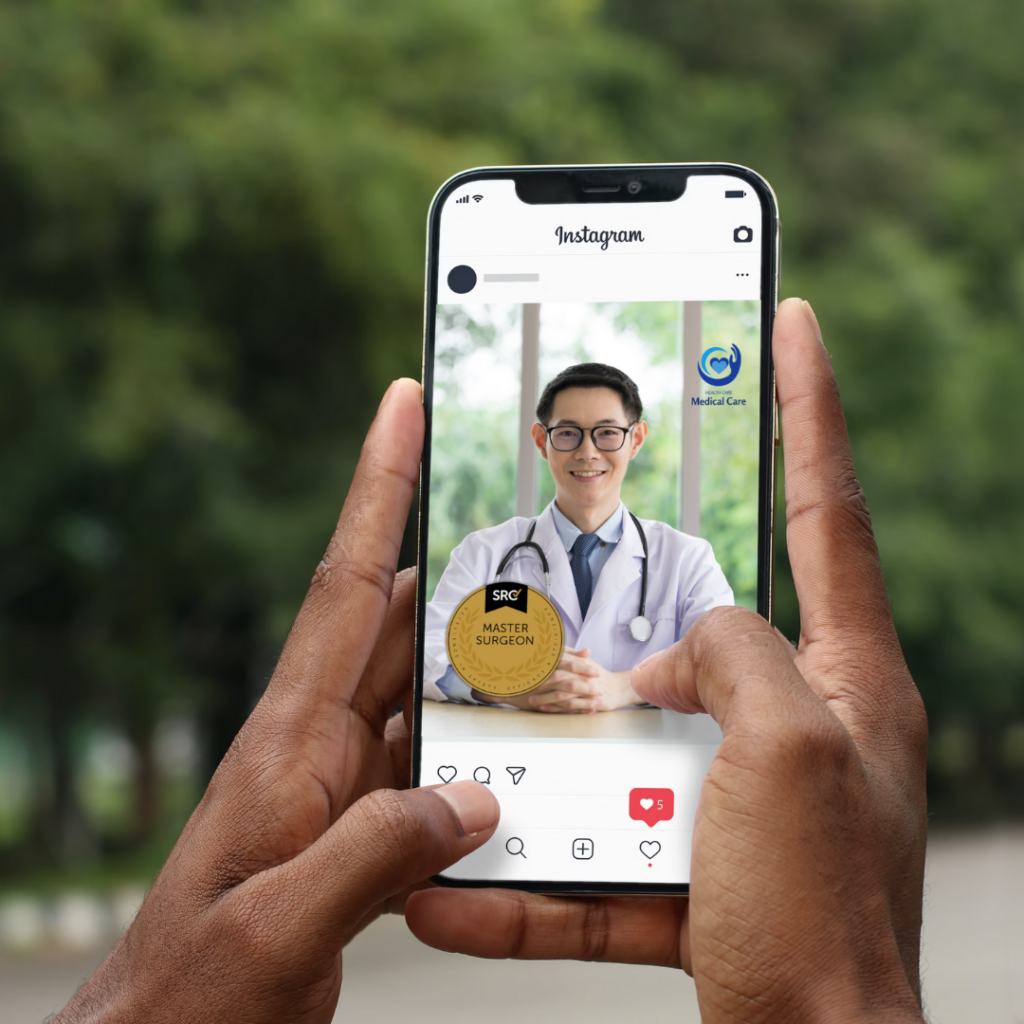 SRC accreditation is more than just a seal, it's a culture of excellence. Taking advantage of our designee services facilitates ongoing improvement and fosters continuous growth. Schedule a call with our team today to initiate a comprehensive strategy that will increase physician referrals and more.