Congratulations to this week's SRC accredited providers.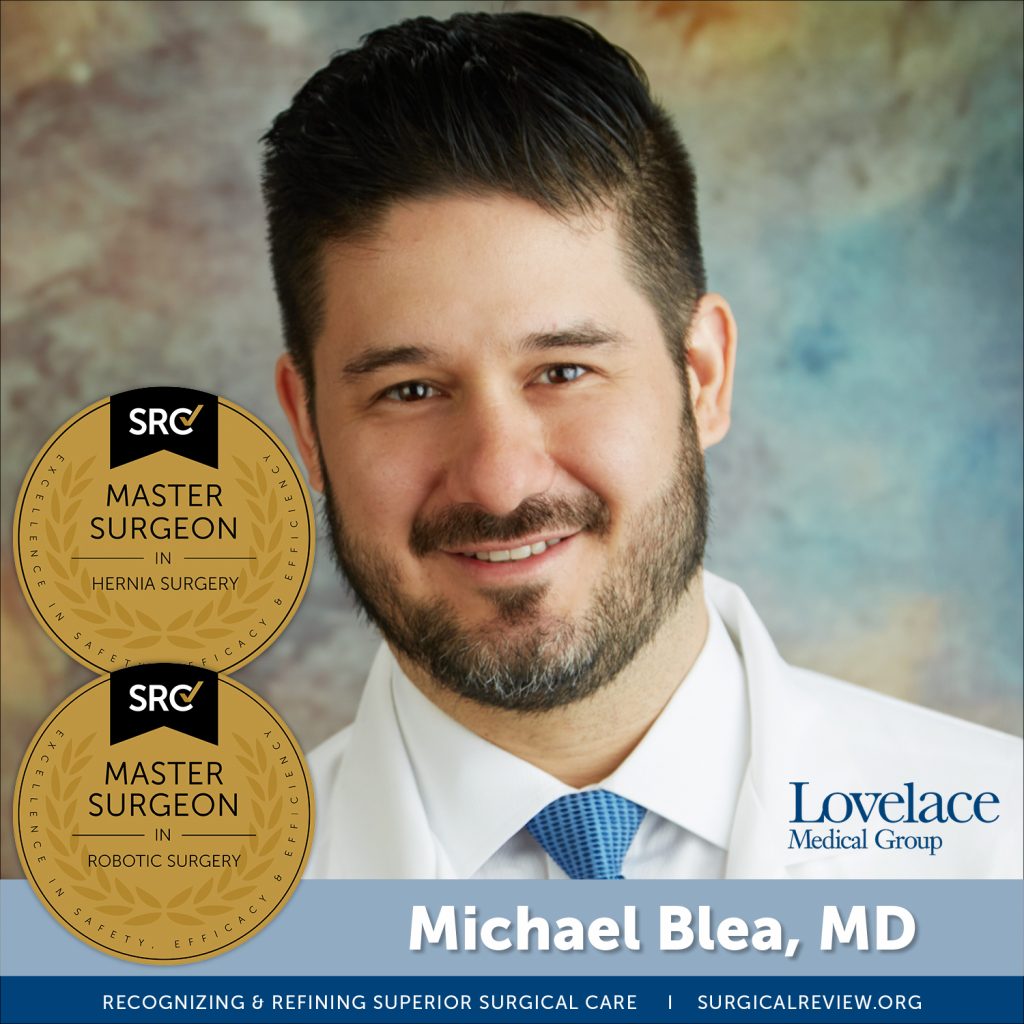 Michael Blea, MD
Master Surgeon in Robotic Surgery
Dr. Blea practices with Lovelace Medical Group in Albuquerque, New Mexico.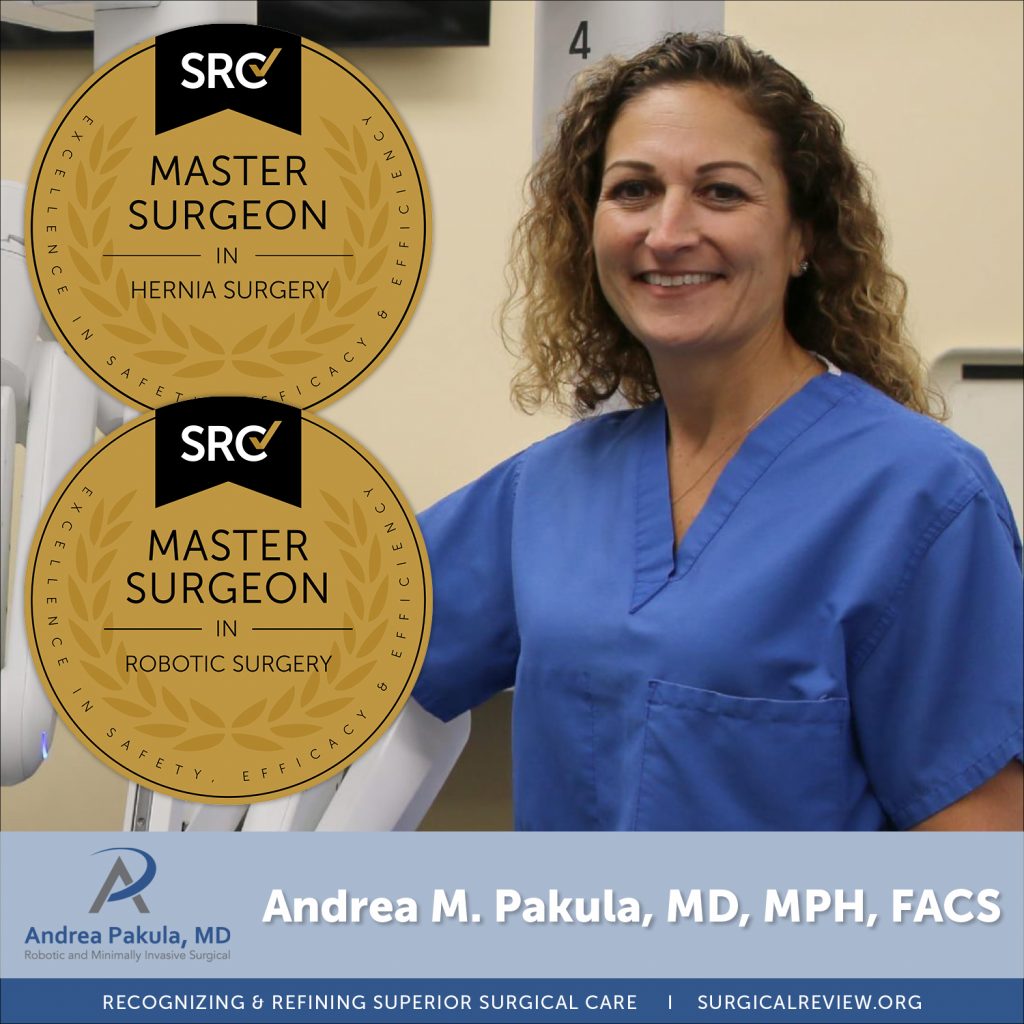 Andrea M. Pakula, MD, MPH, FACS
Master Surgeon in Hernia Surgery
Dr. Pakula is the Robotic Surgery Medical Director at Adventist Health Simi Valley Hospital.