SRC-Accredited Dallah Hosptial In the News
Recently, an article featured Dallah Healthcare, entitled: 'Dallah Healthcare: Transforming Lives By Revolutionizing The Future Of Medical Excellence."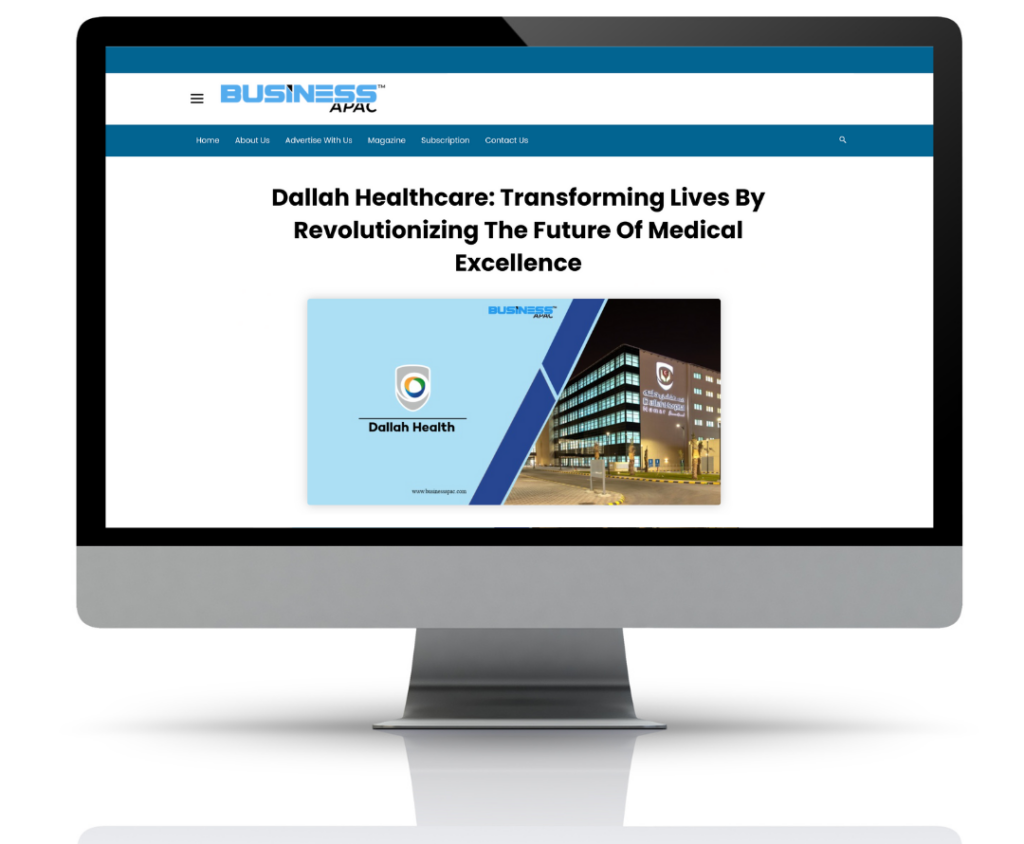 The article discusses navigating through Saudi Arabia's health care tapestry and Dallah Healthcare emerges as an exemplar of medical expertise and commitment. Founded in 1987, Dallah Healthcare has evolved into a significant health care entity, catering to a myriad of medical needs across the Kingdom. Its legacy, marked by prestigious international accreditations including 11 from SRC, cements its position in the health care domain. Dallah Healthcare is enriching the patient experience through specialized centers of excellence, innovative medical procedures and a vision for the future.
Dallah Hospital – Al Nakheel received its first SRC Center of Excellence accreditation in 2022. They have since achieved 11 accreditations including:
Center of Excellence in Breast Treatment
Center of Excellence in Colorectal Surgery
Center of Excellence in Endoscopy
Center of Excellence in Ear, Nose & Throat
Center of Excellence in Hernia Surgery
Center of Excellence in Joint Replacement
Center of Excellence in Kidney Stone Management
Center of Excellence in Metabolic & Bariatric Surgery
Center of Excellence in Minimally Invasive Surgery
Center of Excellence in Orthopedic Surgery
Center of Excellence in Specialized Anesthesia – Obesity
Dive deep into Dallah Healthcare's remarkable journey and see how it has enriched the realm of medical care in Saudi Arabia. Read the entire article here.
Fill out this short form to apply for an SRC accreditation.