SRC-accredited Master Surgeon in Minimally Invasive Gynecology Greg Marchand, MD, FACS, FACOG, FICS recently published two papers exploring innovations in the field of gynecologic surgery.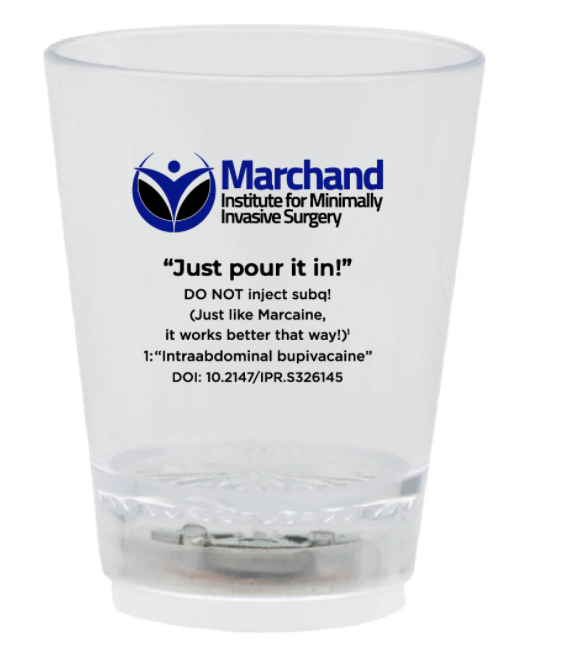 A Systematic Review and Meta-Analysis of Intraperitoneal Bupivacaine in Laparoscopic Gynecologic Surgery
Written by Greg J. Marchand MD, FACS, FACOG, FICS
Dr. Marchand discusses the benefits of pouring bupivacaine (Marcaine) in the abdomen during gynecologic surgery. It may seem very simple, but currently injecting wound sites with Marcaine is popular. His paper shows that just pouring it in the abdomen (like a bartender) may be more effective. They even have the shot glasses to prove it. Cheers!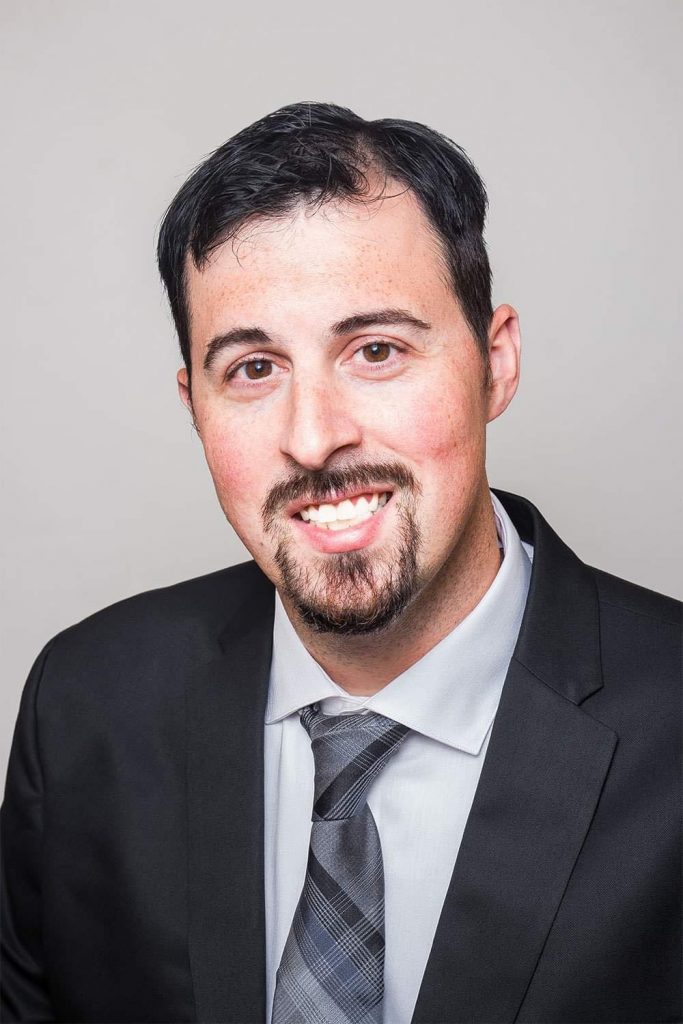 Combination of Laparoscopic Salpingectomy and Endometrial Ablation: A Potentially Underused Procedure
Co-Authored by Greg J. Marchand MD, FACS, FACOG, FICS
This paper is an expert opinion discussing the advantages of using laparoscopic salpingectomy and endometrial ablation (two surgeries) together. They found it to be a beneficial treatment for abnormal bleeding and women who desire sterility and the procedures should be used together more often than they are.