FIND AN SRC-ACCREDITED PROVIDER

As a patient safety organization, we believe everyone deserves access to quality health care. That's why SRC administers best-in-class accreditation programs to recognize health care facilities and medical professionals that deliver superior care in nearly 30 countries.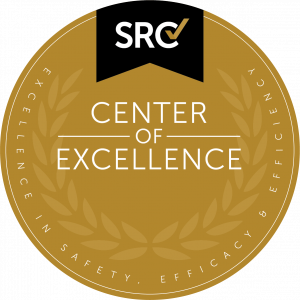 SRC's gold seal of accreditation signifies to you that this provider has been thoroughly examined by an independent patient safety organization. It lets you know that this provider has met proven standards, verified by our rigorous inspection process. Our seal eliminates your guesswork and expedites your decision process. Why settle for average care when you can choose an SRC-accredited provider? Look for our seal, expect excellence.
Use our Find A Provider tool to search for SRC-accredited providers near you today.