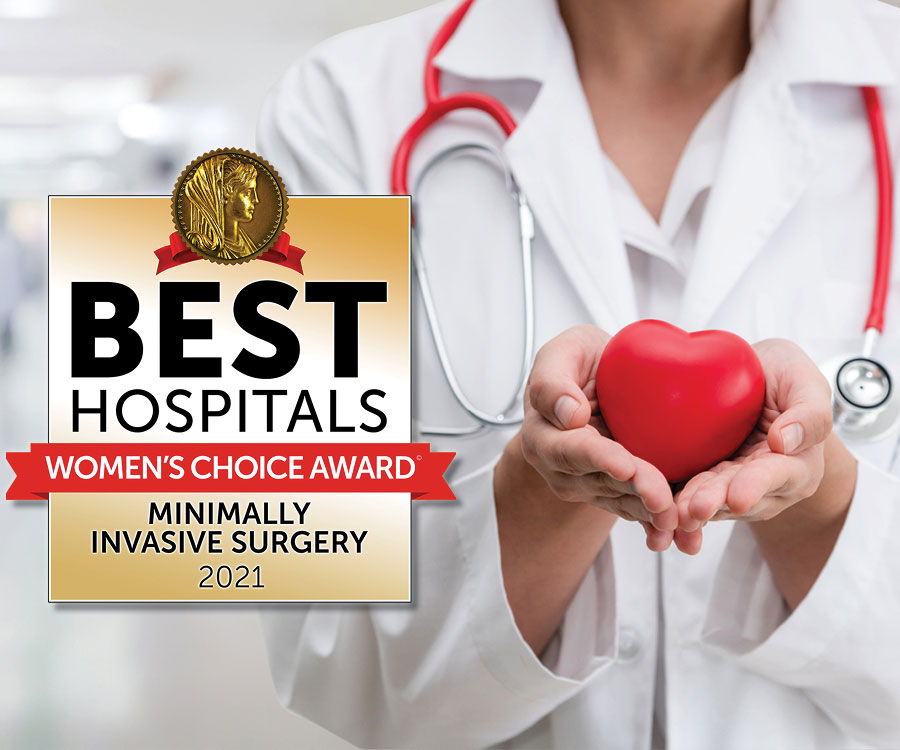 SRC has been named by the Women's Choice Award, as the trusted accreditation source in minimally invasive surgery.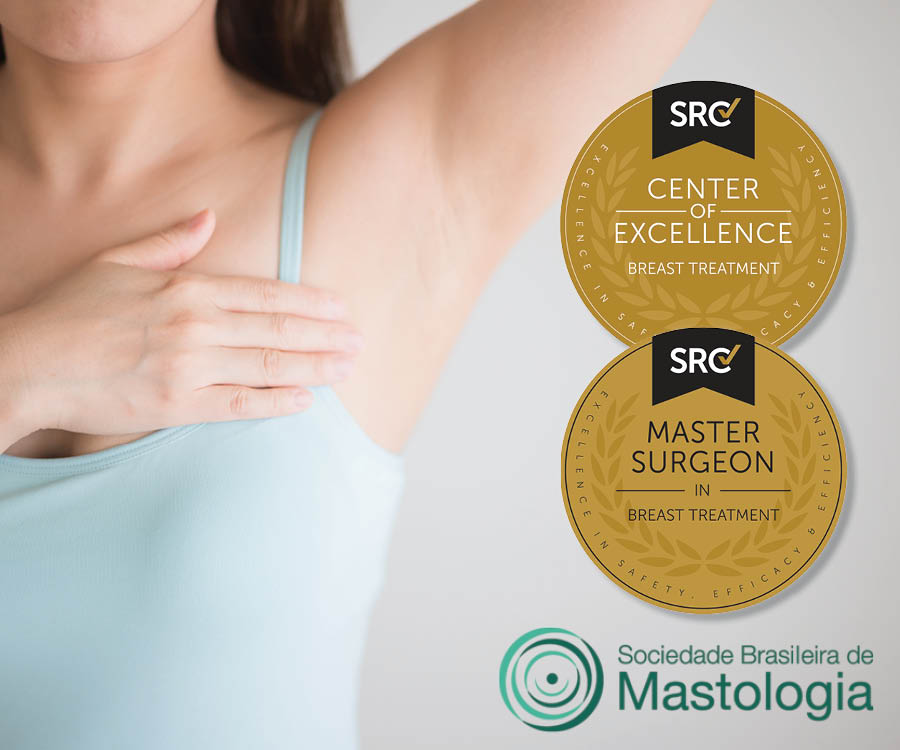 Brazilian Society of Mastology
SRC and the Brazilian Society of Mastology have partnered to provide patients with safe and effective breast treatment options.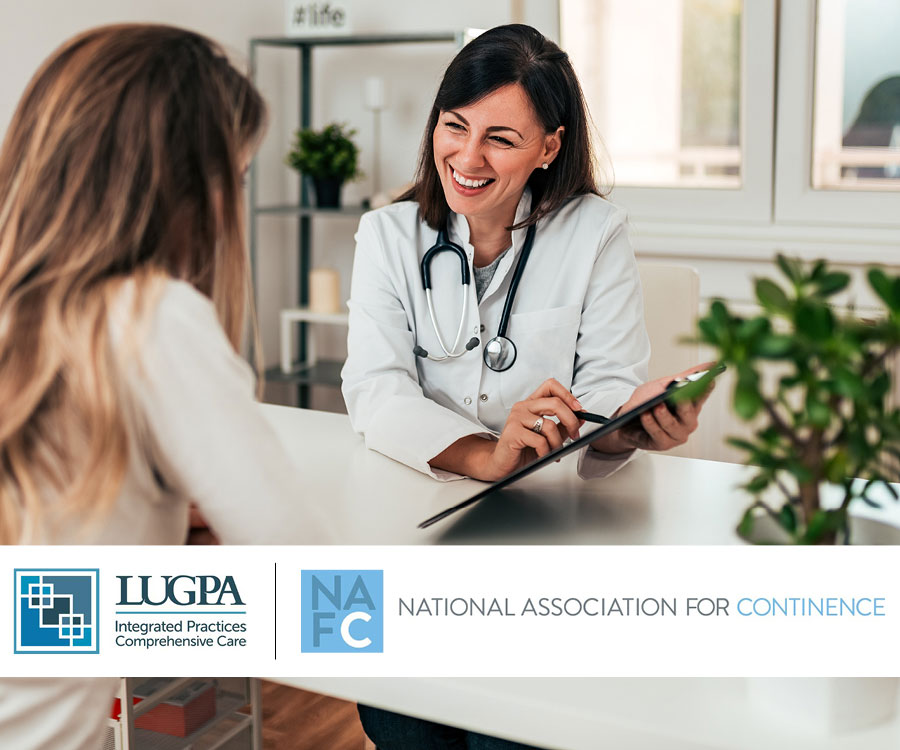 The National Association For Continence (NAFC)
SRC has partnered with NAFC, the nation's leading advocate for individuals with bladder and bowel conditions, to recognize Centers of Excellence in Continence Care for Women.