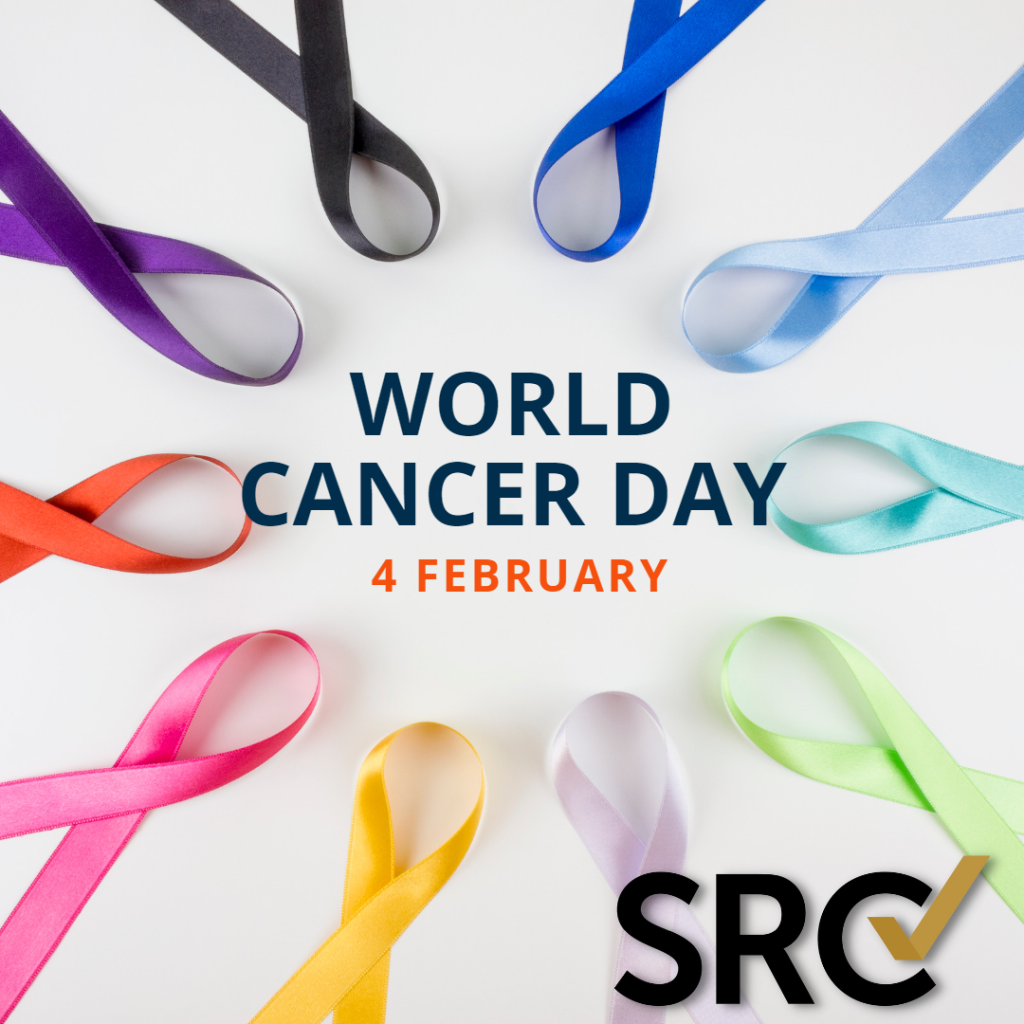 World Cancer Day is observed each year on the fourth of February. Created in 2000 and led by the Union for International Cancer Control (UICC), this positive, global initiative provides an opportunity for communities and individuals to unite against the impact of cancer, acknowledging the struggle that diagnosed patients undergo and the obstacles that supporters and health care providers overcome.
This year's World Cancer Day theme is 'Close the Care Gap.' Beginning in 2022, this theme is part of the 3-year campaign to bring awareness to inequalities around the world concerning access and treatment to cancer care as well as mobilize everyone to be a part of the solution in providing fair, unbiased and equal access and quality of care to all individuals diagnosed with cancer.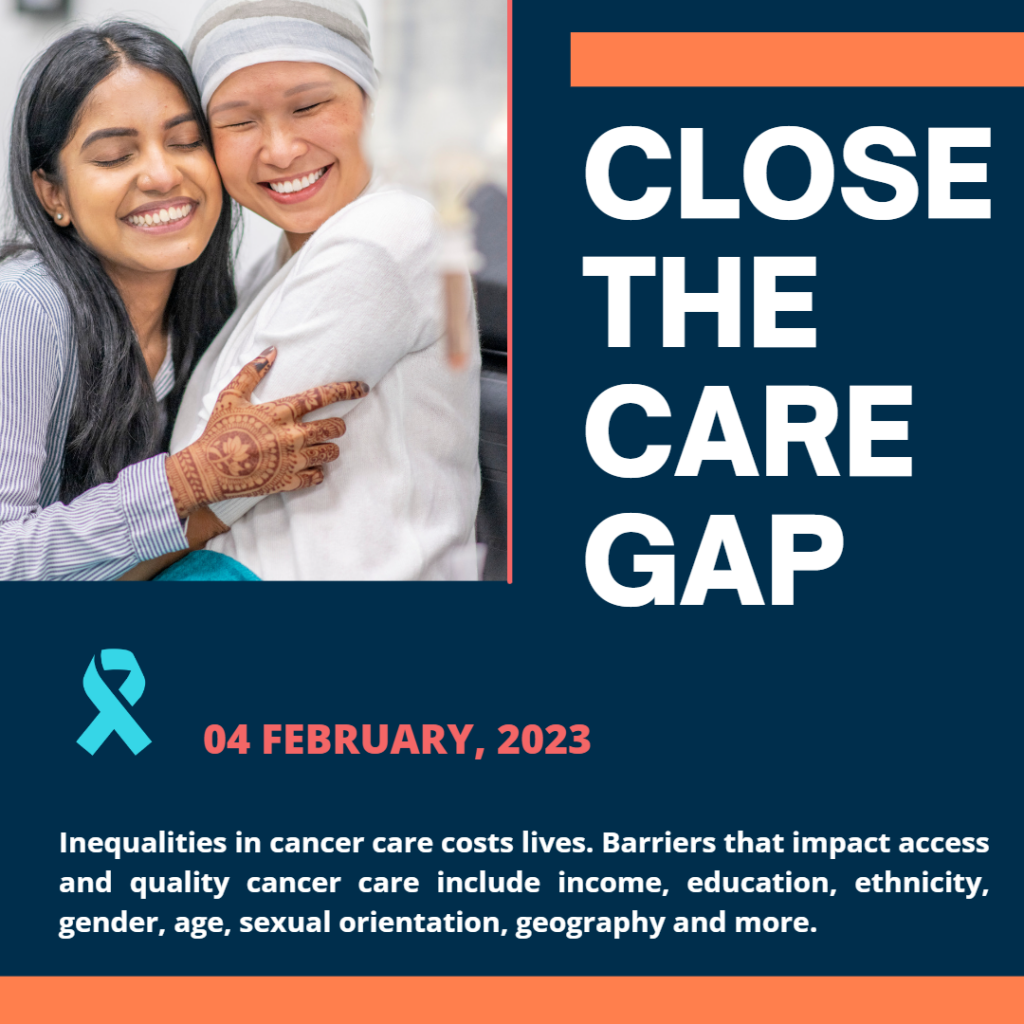 The disease itself may be unbiased, but the equality surrounding cancer care is not. Some of the care gap issues identified by UICC are:
Income
Education
Geographical location
Discriminatory factors based on ethnicity, gender, age, sexual orientation
Lifestyle choices that are viewed as negative
"Inequity in cancer care costs lives." (UICC)
SRC proudly observes World Cancer Day and acknowledges the barriers and challenges facing individuals diagnosed with cancer and the need to close the care gap. As a nonprofit patient safety organization, we focus on accrediting elite surgeons and facilities that provide the highest quality care to patients. Our internationally recognized high standards of excellence let patients know that they are receiving expert treatment. Learn more about our cancer care accreditation programs for Center of Excellence and Master Surgeons on our accreditation page.
There are many ways to show you are a champion for accessible and equitable cancer care treatment. Some ideas for engaging in 2023's World Cancer Day include:
Get social – create a post, video, reel or blog bringing awareness and support and update your social media with World Cancer Day Profile cover images
Participate in a cancer awareness event near you
Light up a landmark, building, or other large feature orange and blue for world cancer day
Educate yourself and others on the barriers to equitable cancer care treatment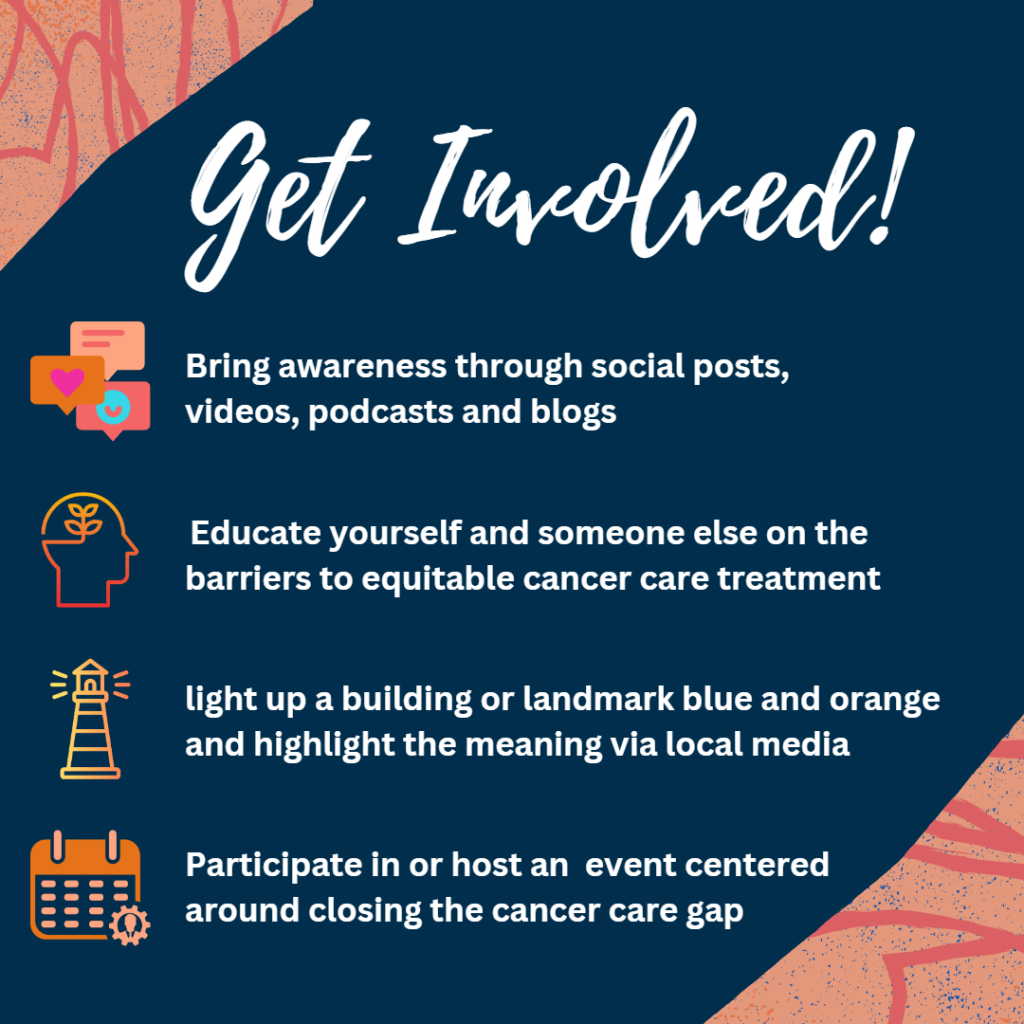 Looking for an SRC-accredited provider, use our Find A Provider tool.