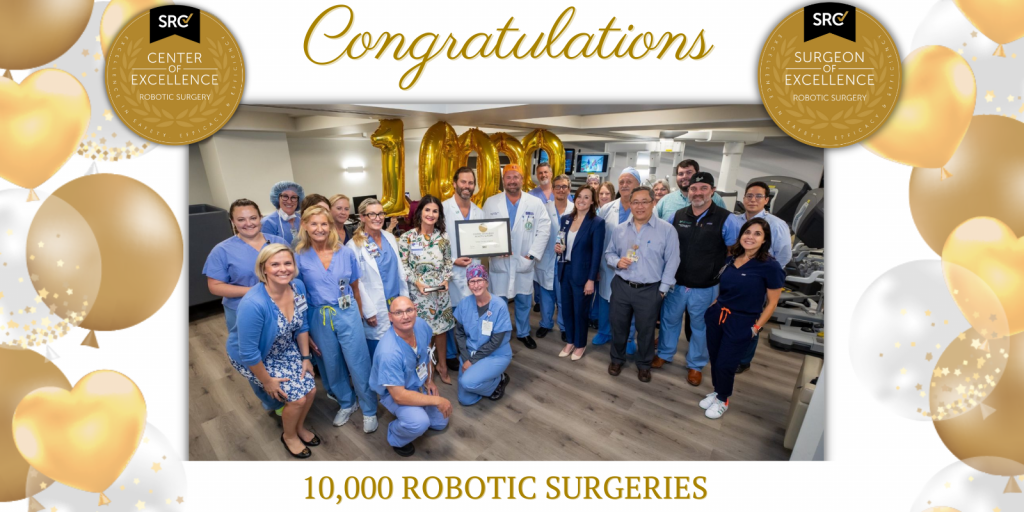 Congratulations to Tampa General Hospital in Tampa, Florida for completing 10,000 robotic surgical procedures! Having achieved an SRC accreditation as a Center of Excellence in Robotic surgery earlier this year, Tampa General Hospital is setting the bar through internationally recognized standards of excellence in patient care and safety.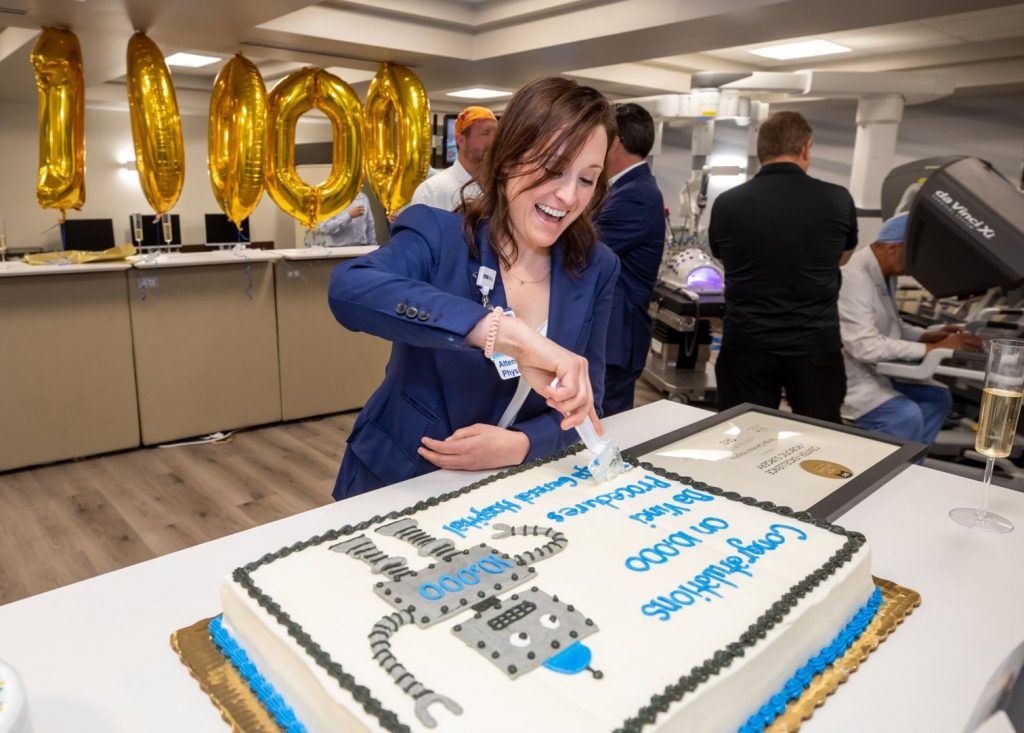 After accomplishing such a HUGE milestone, Tampa General Hospital's expert team of providers have every reason to 'cut the cake' in celebration. 10,000 patients received robot-assisted minimally invasive treatment that often results in:
less blood loss
smaller incisions and less scarring
shorter hospital stays
faster recovery time and return to everyday activities
Leading robotic surgery manufacturer Intuitive, celebrated alongside them. Intuitive provides top-of-the-line robots like the da Vinci® Robotic System, to aid surgeons in providing a less invasive and more precise surgical experience for patients. Tampa General's SRC-accredited Surgeons of Excellence in Robotic Surgery include:
-Christopher DuCoin, MD
-Raviender Bukkapatnam, MD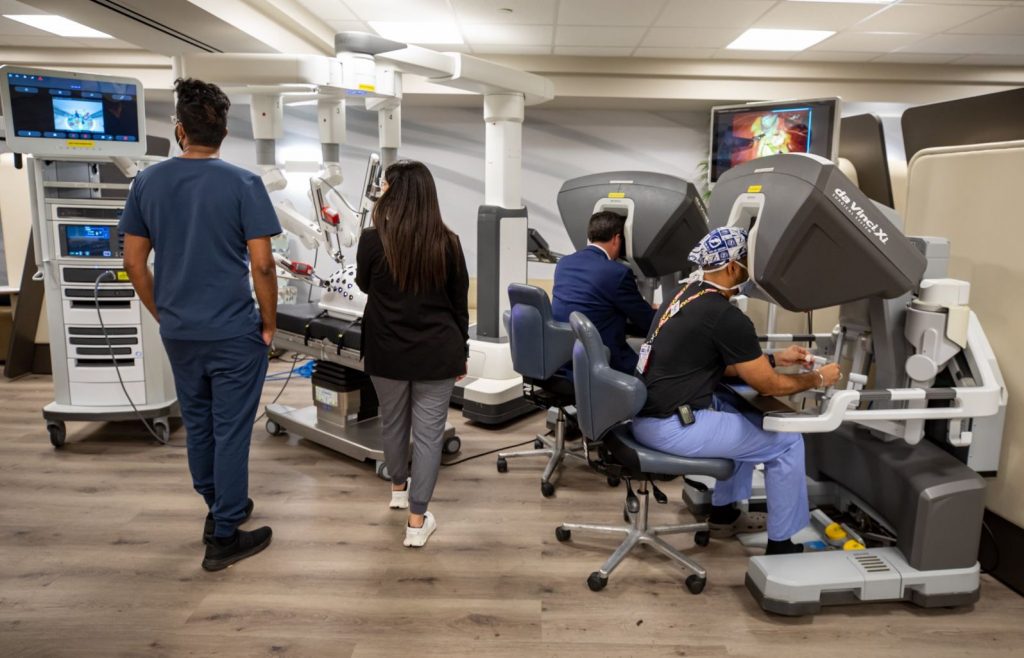 As a nonprofit patient safety organization, we are thrilled to know that so many individuals are receiving expert care. Everyone at SRC can't wait to see what else this remarkable team accomplishes next!
Use our Find A Provider tool to locate an SRC-accredited provider near you.
If you're a provider ready to take the next step in becoming SRC-accredited and join an elite group of providers, visit our accreditation page to learn more.