October is Breast Cancer Awareness Month. As one of the most common cancers among women worldwide according to the World Health Organization, breast cancer claims the lives of hundreds of thousands of women each year. The National Breast Cancer Foundation, Inc. states that in the United States, it's estimated that 1 in 8 women will be diagnosed with breast cancer during their lifetime. Early detection and awareness are crucial for successful treatment.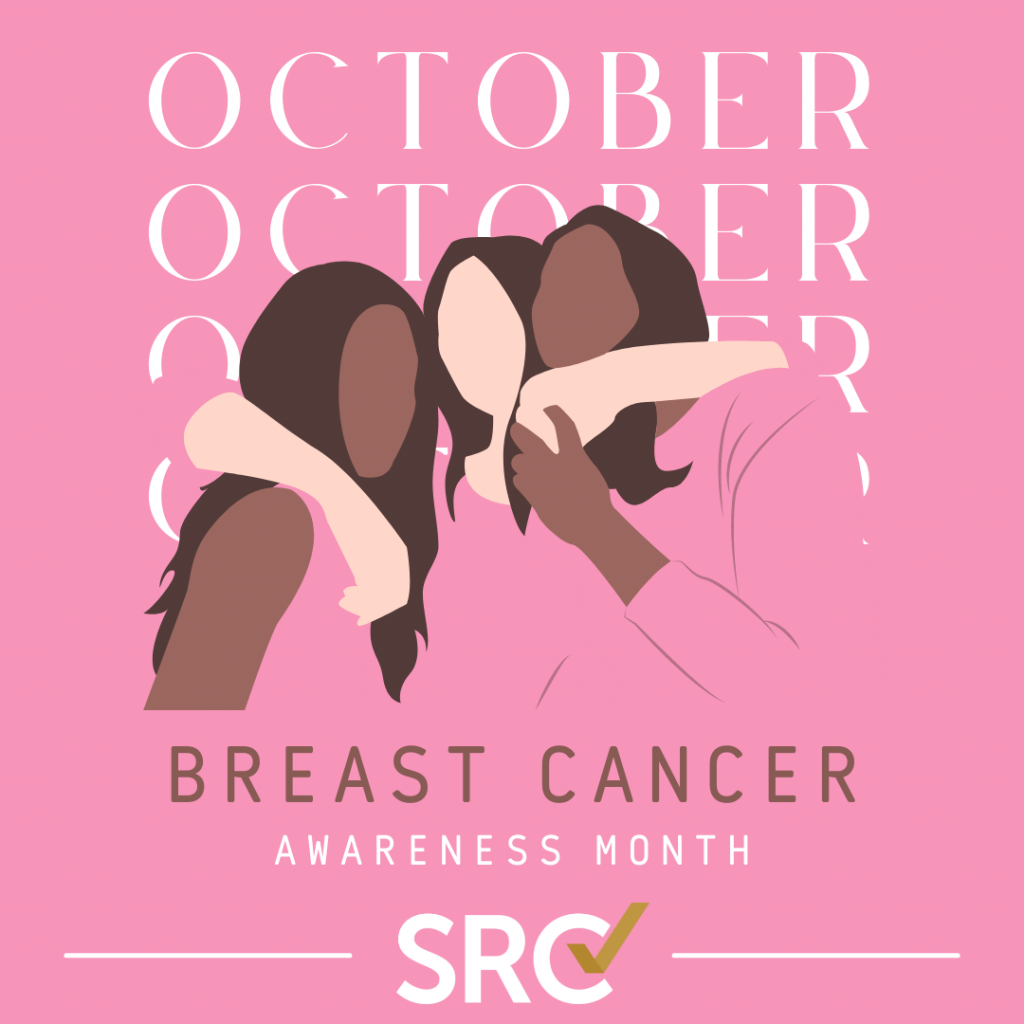 Surgery, radiation, chemotherapy and hormone therapy are common courses of treatment. Surgical procedures for breast cancer patients include lymph node removal, lymphedema, lumpectomy, mastectomy and breast reconstruction. SRC understands that one of the most important decisions a patient can make is who to receive treatment from. To help patients take the guesswork out of their decision, we set strict standards for accredited surgeons and hospitals in our Breast Treatment accreditation program. Look for the gold seal, expect excellence.
Find an accredited Breast Treatment surgeon by using our Find a Provider tool.
To see if you qualify for our Breast Treatment accreditation as a physician, fill out this short form.