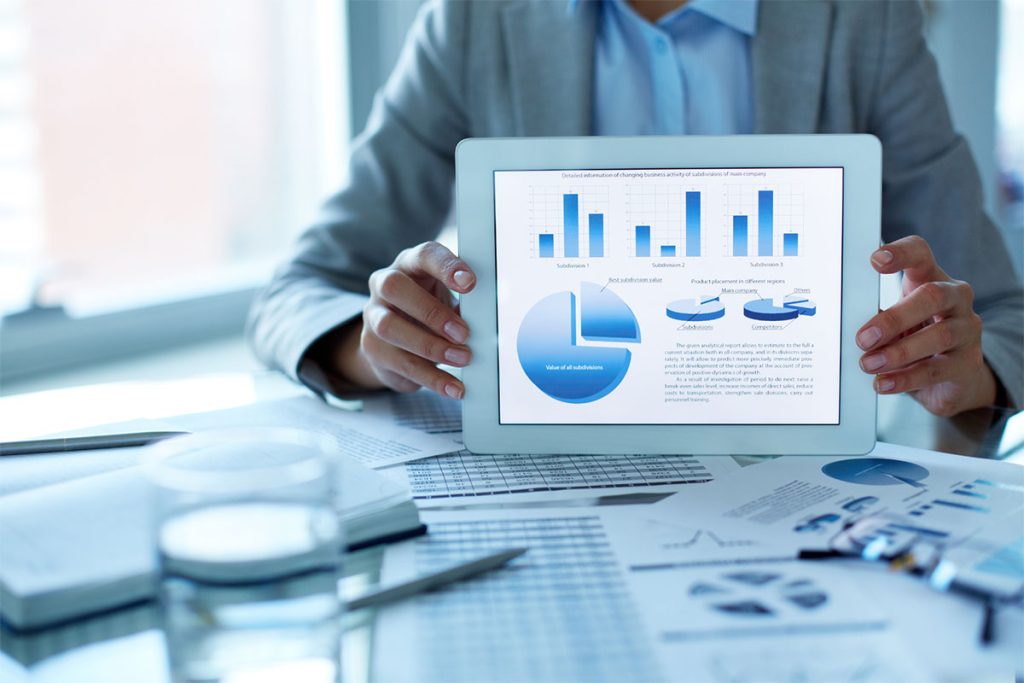 Quality improvement (QI) is the framework used to systematically improve care and patient safety. In the past, health care quality and safety efforts focused on the individual responsibility of medical professionals. Today, QI has made safety and quality a priority for health care systems, which has improved efficiency, reduced health care costs, and ensured safe high-quality patient outcomes.
At SRC, our QI team partners with facilities and surgeons after accreditation is achieved, creating a collaborative environment in which improved outcomes occur. We collect data, establish baselines and report on designee results after accreditation. These reports allow our designees to standardize processes to reduce variation, achieve predictable results and improve outcomes for patients, health care facilities and systems, reinforcing the value of an SRC accreditation.
SRC's QI reporting is a complimentary service (no charge to our participants). Every participant has unique needs; therefore, a customized approach is essential. At regular intervals, SRC's QI team reviews the data with designees. This data is extracted and analyzed from our secure patient outcomes database, BOLD. QI also consults with our Clinical Quality and Compliance team to provide process improvement options for designees based on their results.
To learn more about how Quality Improvement can help your medical facility or practice, email Quality.improvement@surgicalreview.org.